iPhone Motherboard Repair Malaysia
We Repair iPhone and Other Brands Motherboard with Guarantee
The motherboard is a critical and complex component of your device. It includes processors, audio cards, video graphics, and multiple other IC units. Sometimes, your motherboard encounters a problem and it's not a good decision to replace the device just because of a minor motherboard repair. That's why The iPhone Repair is on the floor, providing surety and guarantee to every motherboard repair while our in-house experts are specialists to deal with all brand devices. Our motherboard repair specialists in Malaysia will take a deeper look to determine either the repair is possible or not. We estimate the time frame and cost, before setting to work!
Apple is a compact device and pretty much complex to handle. When it comes to iPhone Motherboard repair, things are more critical as it requires much more expertise, specialties, and experience to repair an iPhone Motherboard. Relax, at our repairing labs, we have successfully handled a large number of iPhone motherboard repairing projects in Malaysia with more than 90 % success rate. Moreover, our special team will initially analyze the entire situation and condition of the motherboard and then quote an estimated price. On approval, we start the process and the clients will enjoy a win-win situation. No need to pay any amount if your iPhone is not back to performance again.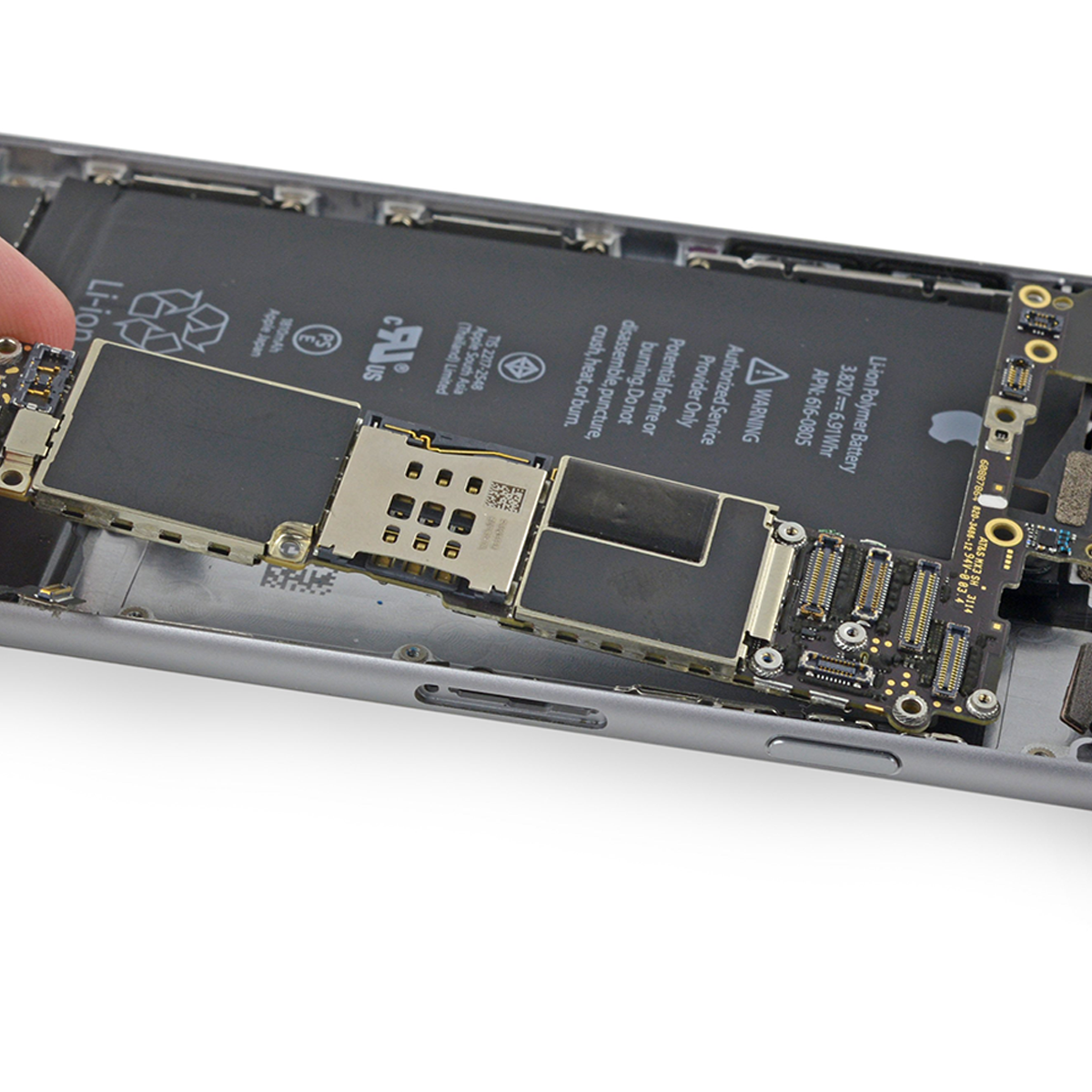 Likewise, iPhone, Samsung is one of the top-notch and ultra performing device. There are a number of Samsung models available in the market and we can handle every issue, encountered in any Samsung model. The technicians are available on the board for Samsung motherboard repair and them how to fix the root problem and make the Samsung device work flawlessly once again. So, before you throw out the Samsung device because of motherboard issue, make a visit at The iPhone Repair in Malaysia – Let's see how we can help you!
Android has secured a strong market position and that's the main purpose why we have hired a team for all Android Motherboard repair. We are confident and capable enough to handle any motherboard issue related to any android mobile, quickly and instantly. Just make a visit with your faulty, dead or erroneous android device and we will try best to make it work again.
iMac and Laptop motherboard repair services were a big challenge at the start. A laptop motherboard is a complex and it's been a risky repair – Thanks to our in-house fully updated and capable staff now for repairing hundreds of iMac and Laptop motherboard so far. Our success rate is more than you expect, surpassing the repair quality and assuring that every single repair is backed by the check warranty.
So why living with a faulty device? Or planning to buy a new one when we can repair it for you? Visit The iPhone Repair now!