Don't worry if your precious iPhone is fallen in the water on any other substance. Get in touch with iPhone Repair, the most reliable iPhone repair shop in KL. We will fix your phone, and you can use it with great peace of mind because the quality of performance is our headache. It doesn't work after such a drastic contact with any liquid or water, but it's not an issue to take the stress. We guarantee to deliver effective repair services in a cost-effective manner.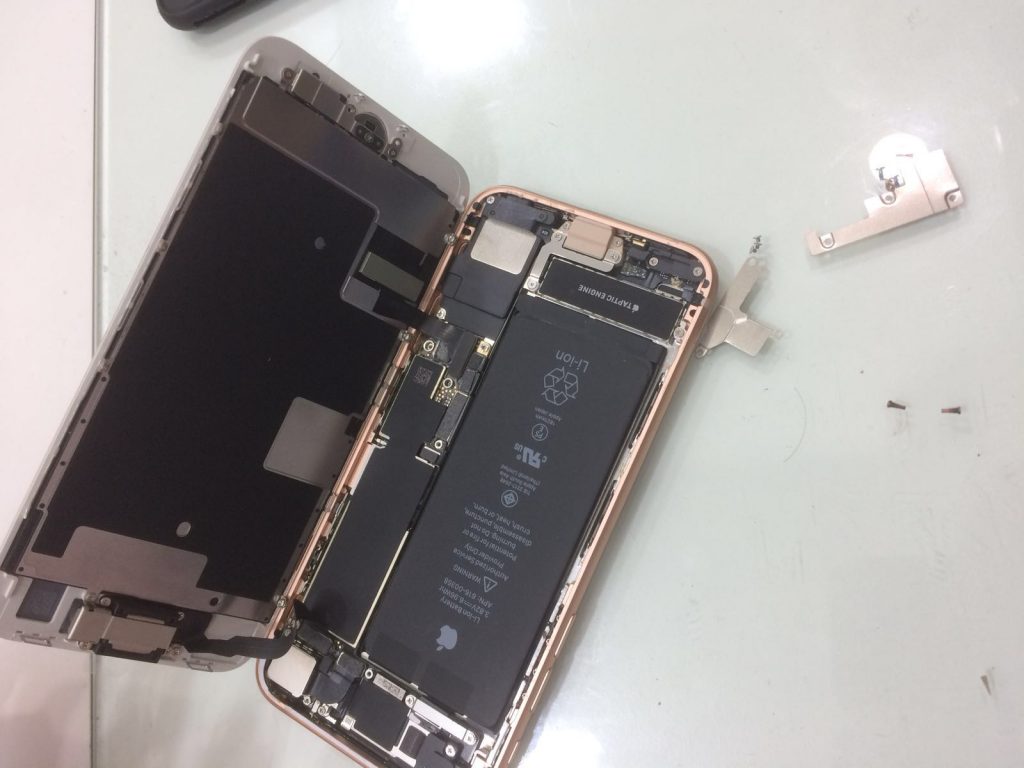 iPhone CHARGING REPAIR:
There can be many issues related to your iPhone's battery. If your phone is not charging fast, or battery is drained rapidly or battery is not charging at all, consult professionals of THE IPHONE REPAIR for a rapid and long-lasting iPhone fix.